Register
By clicking the button below.

Post
Create & post the content you created.

Earn
Weekly commission from us.
Join Now
Apply below for the Enigwatch affiliate program. Once your application has been processed, you will be able to generate custom tracking links to any page on our website.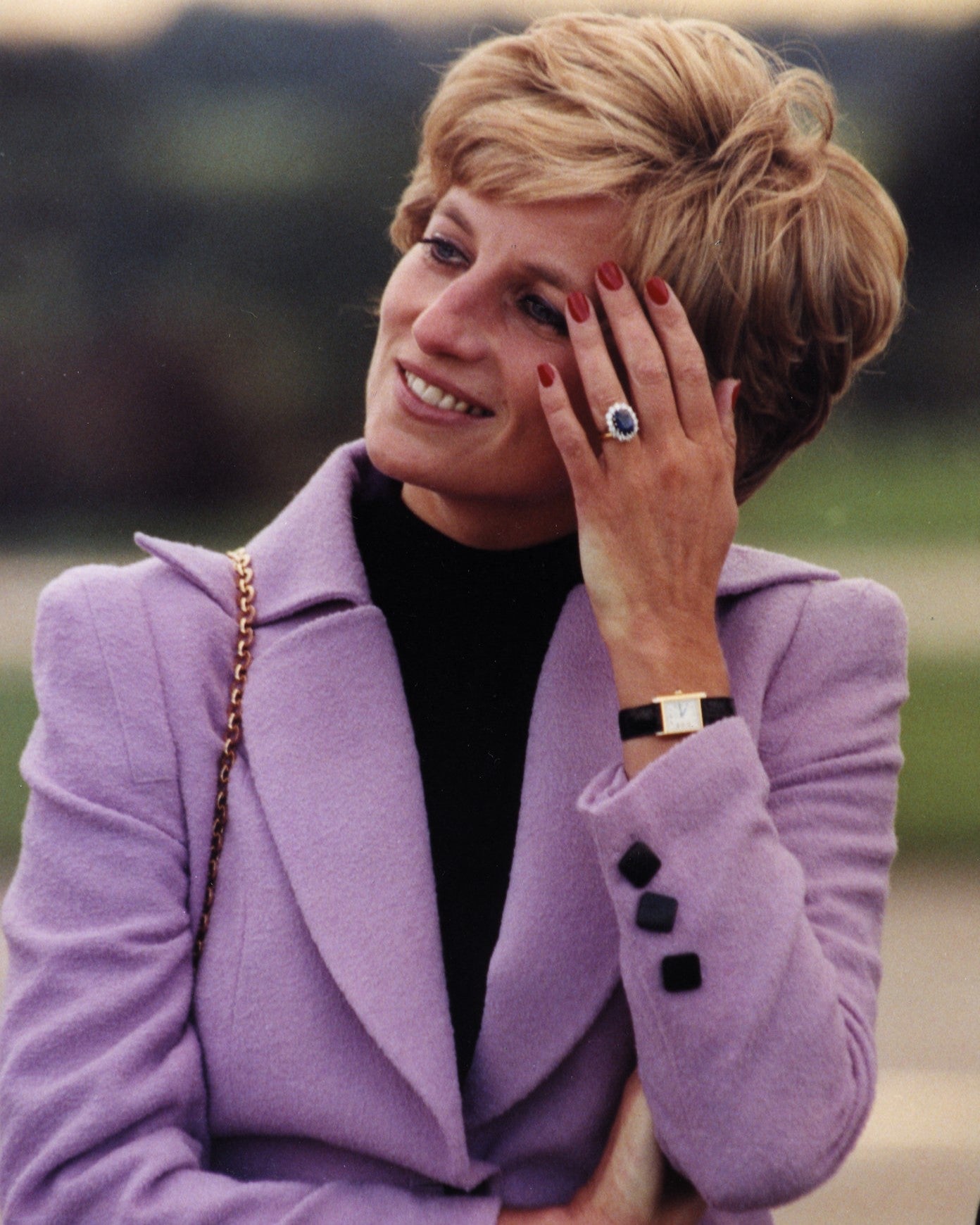 Affiliate Benefit
$50 instant sign-up bonus
5% commission rate
Personalized discount codes
Free products on qualified affiliate
Affiliate software by ShareASale
Custom tracking link to our website
No minimum payouts, payment every Friday by Paypal API
FAQ
Answers to the most frequently asked questions about our affiliate program.
Anyone who is an Enigwatch fan can apply to our affiliate program! However, you need to have a public social media account and be an active user. We also do offer a range of additional missions and perks for affiliate with more than 3.000 followers, who are frequently active and have engaged communities.
We welcome creators from a variety of social media platforms, like Youtube, Tiktok or Pinterest, but have a strong focus on Instagram.
We are looking for social media savvy, talented content creators who are fans of Enigwatch and are looking for fun ways to engage with our brand and products. You need to have a public profile and a professional or business account, an engaged community, and post regularly on your social channels.
Applications to become an Enigwatch Icon can take up to 3 business days to process. We'll notify you via email when it is finished.
EXPLORE WHY ENIGWATCH OWNERS LOVE THEIR GOODS. SHARE YOUR STORY USING #ENIGWATCHLIFE
Enigwatch in Instagram