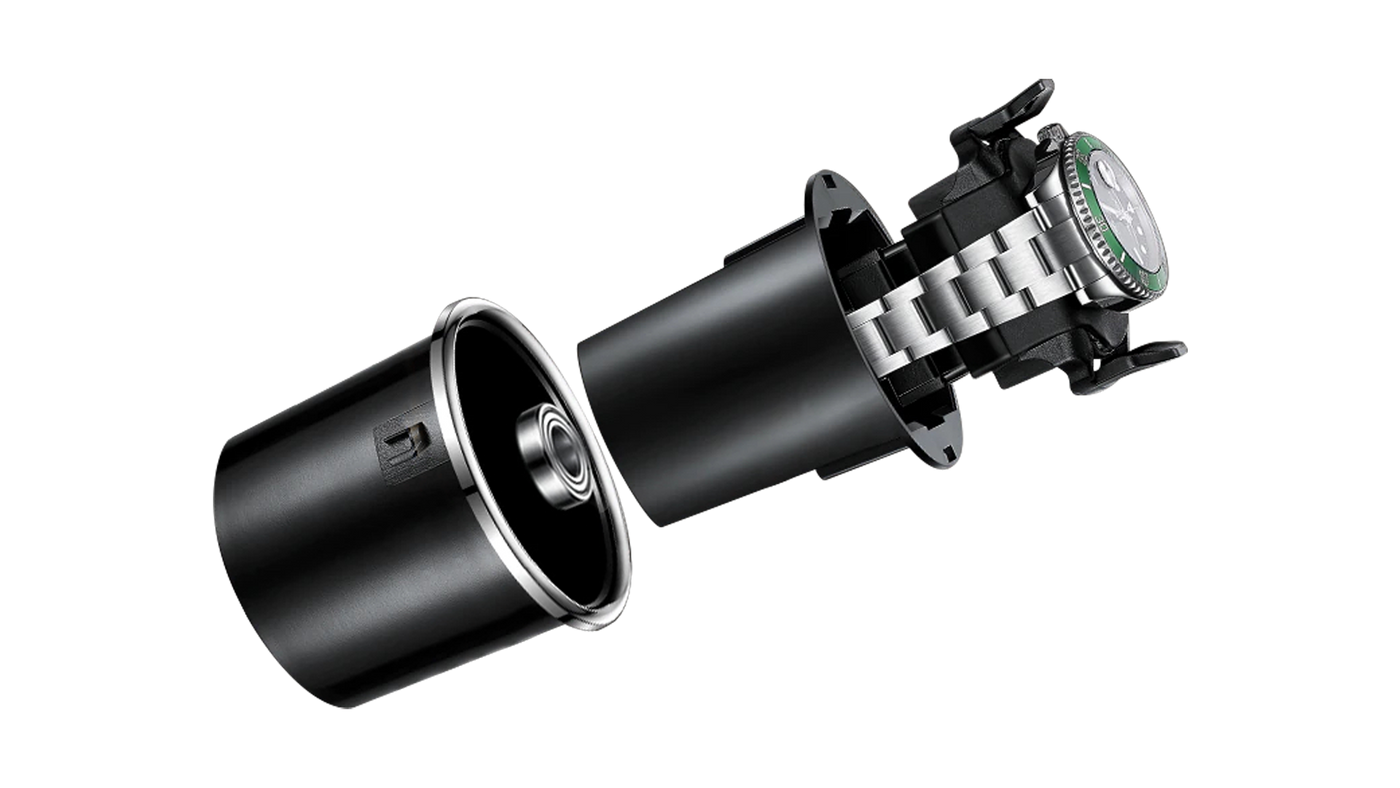 PATENTED INNOVATION
TURNS PER DAY
Every timepiece has a number of Turns Per Day required to fully wound. Only Enigwatch watch winders have the patented technology of Turns Per Day to count the precise number of rotations your watch needs to ensure it is perfectly wound.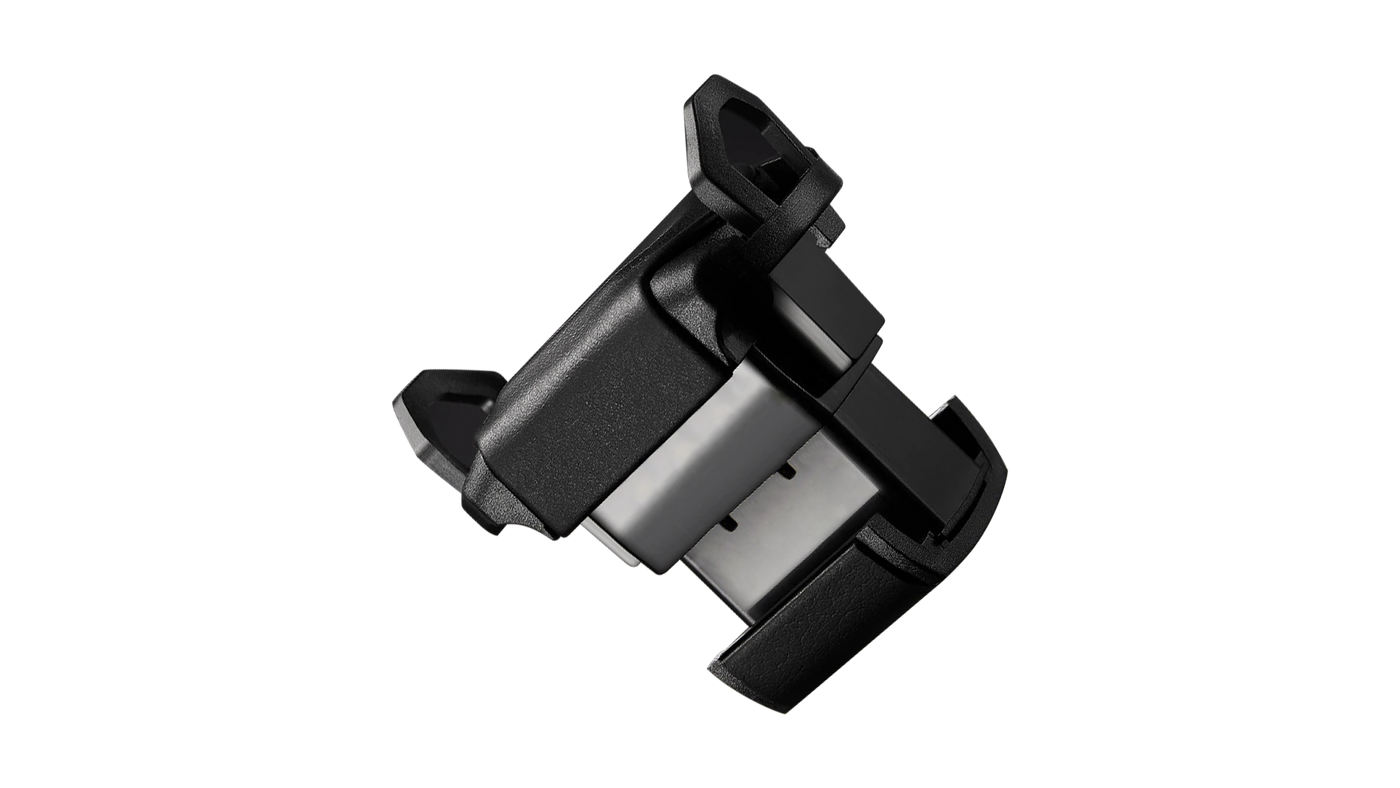 PATENT PENDING
LOCK-IN DYNAMIC CUFF
One cuff three sizes. The patent pending cutting edge technology is designed to fit any wrist to ensure your watch locks into place and fits perfectly into any Enigwatch winder.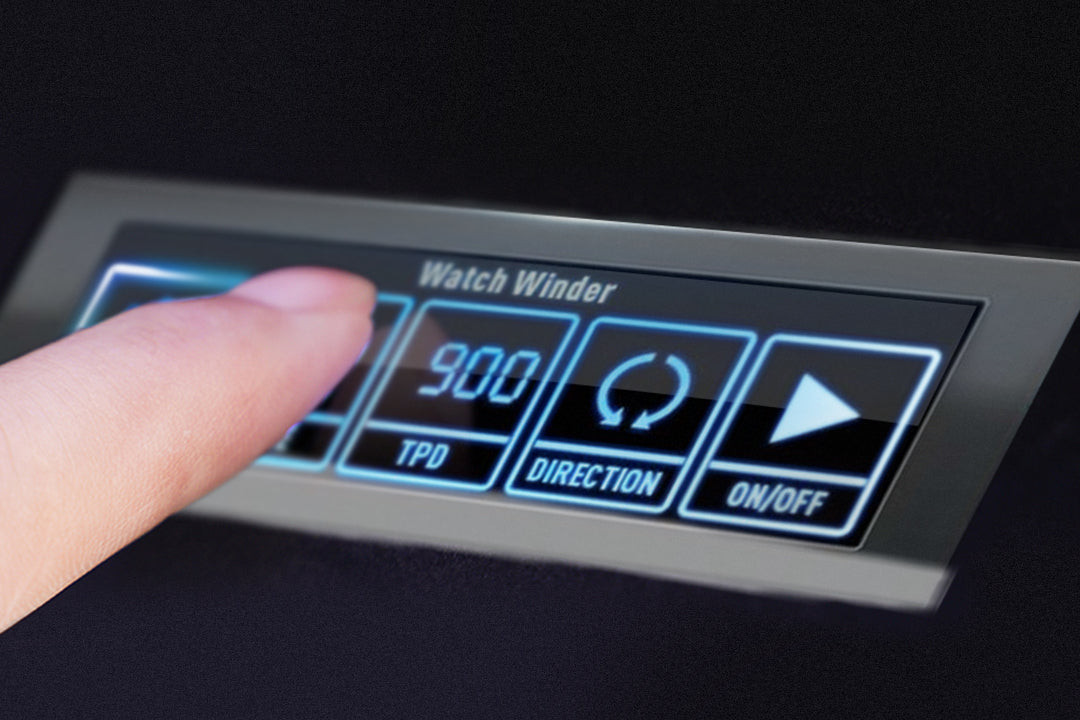 PATENTED INNOVATION
RETURN TO START
Returns your watch to the exact position you chose to start winding in when the cycle is complete, giving you full control over your timepiece.
How Many Turns Does Your Watch Need