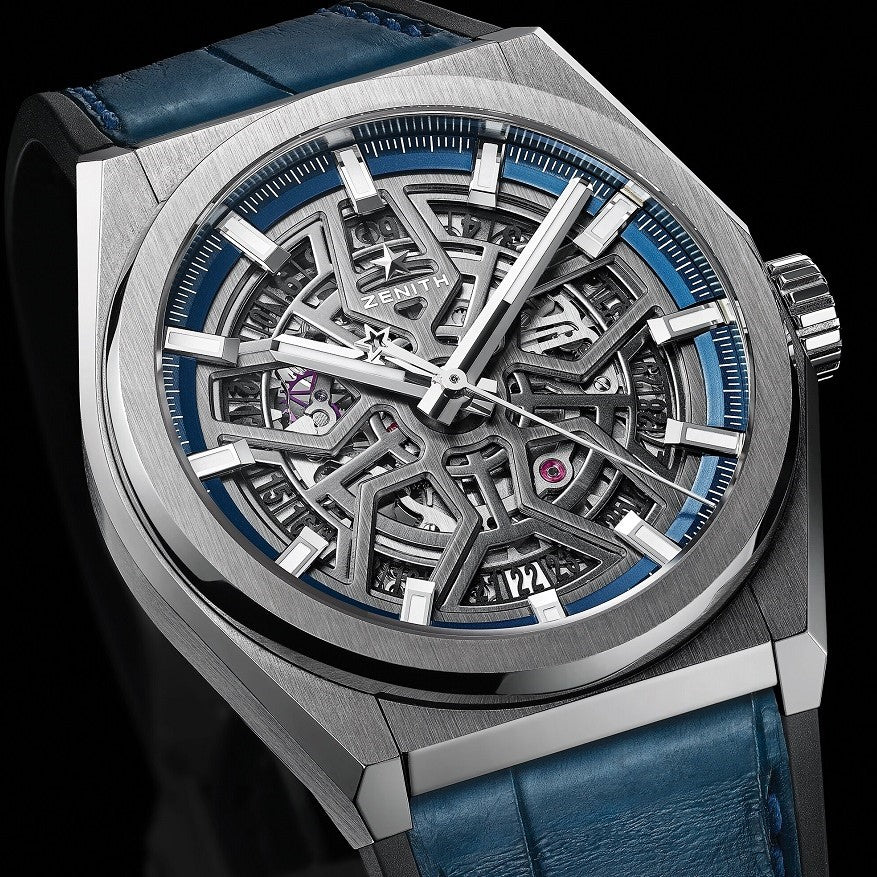 Affordable Automatic Watch
Get ready for a blast exploring the cool world of skeleton watches! We're talking about all the glitz, glam, and gears that make these timepieces a total showstopper. Wondering if they're the right pick for you? We've got the lowdown on what to think about before you buy, and the 411 on the snazzy watch winders that'll keep your new bling ticking like a charm. Time to make your wrist the life of the party!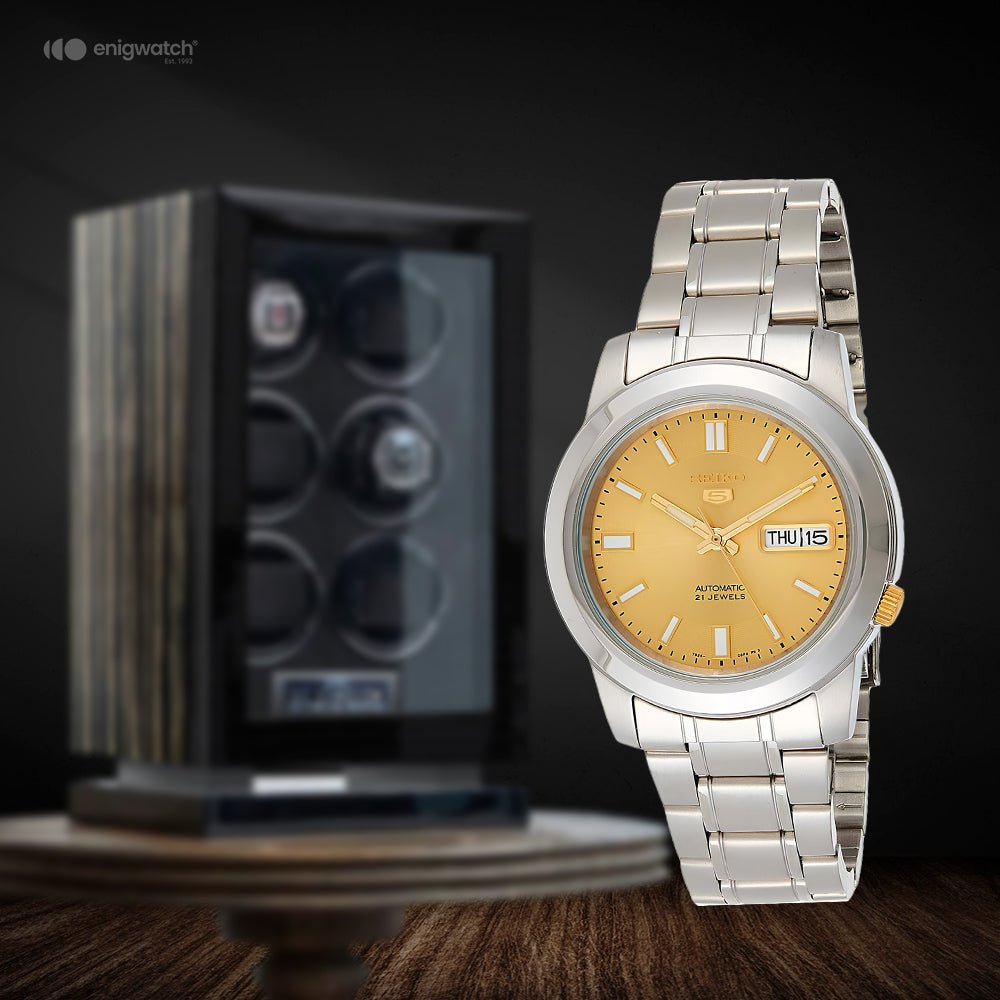 Automatic Watch
Recommendation of the best automatic watches for women. These watches are not just time-telling devices but are symbols of elegance, precision, and style.
Enigwatch is a superb way to show off my timepieces. I'm amazed at how quiet the rotor is when it's moving. Impressive!
Noah J.