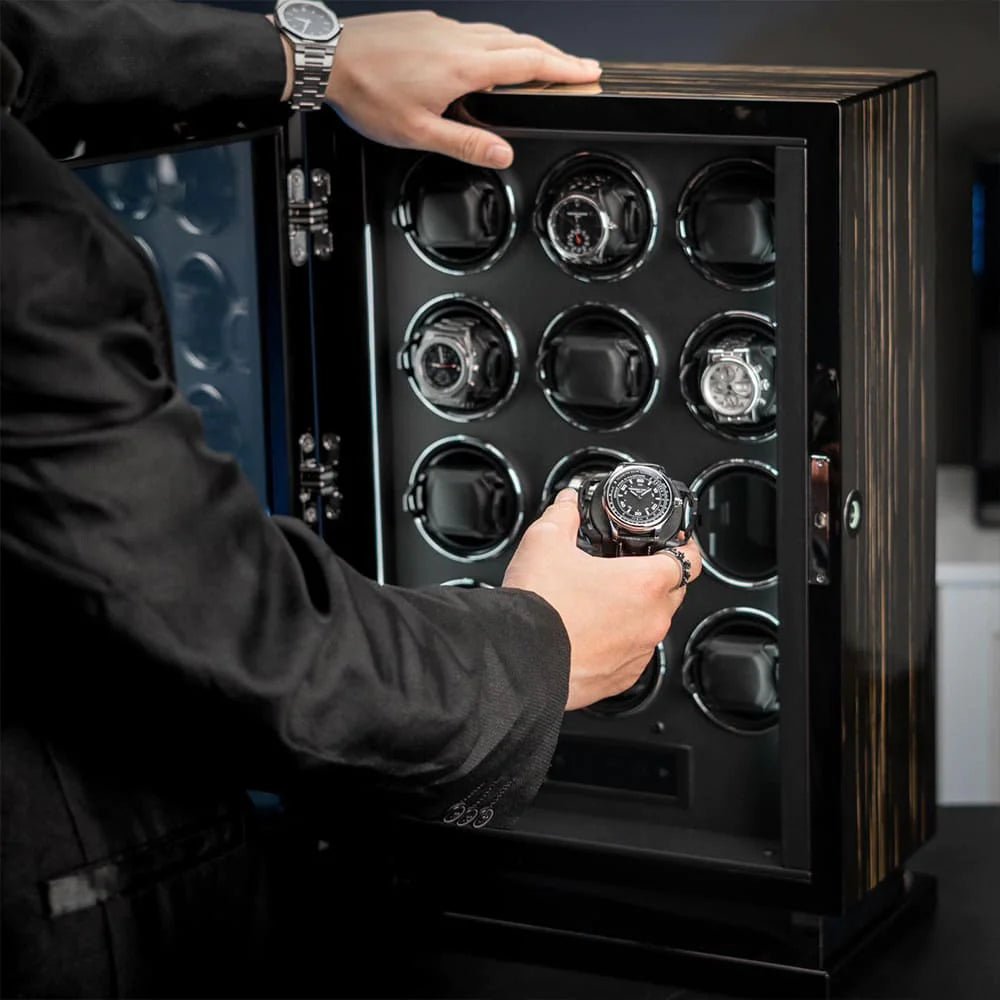 Best Products
Discover the art of setting up your Breitling watch winder and unlock the secret to keeping your treasured timepiece in top-notch condition.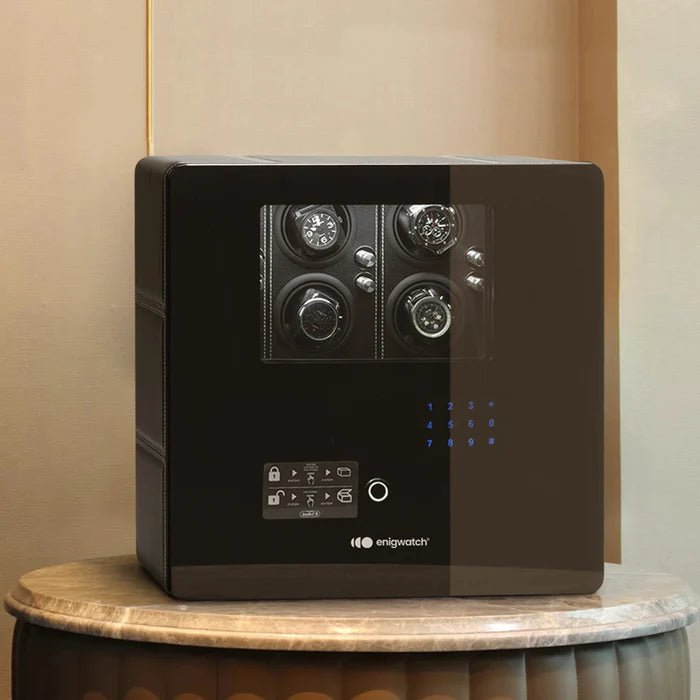 Best Products
In the realm of luxury watches, security is paramount. Our expertly curated list of watch winder safes offers not just a haven for your prized possessions but a statement of elegance and technological prowess. With options that cater to both budding enthusiasts and seasoned collectors, these safes promise peace of mind with a touch of finesse.
Enigwatch is a superb way to show off my timepieces. I'm amazed at how quiet the rotor is when it's moving. Impressive!
Noah J.