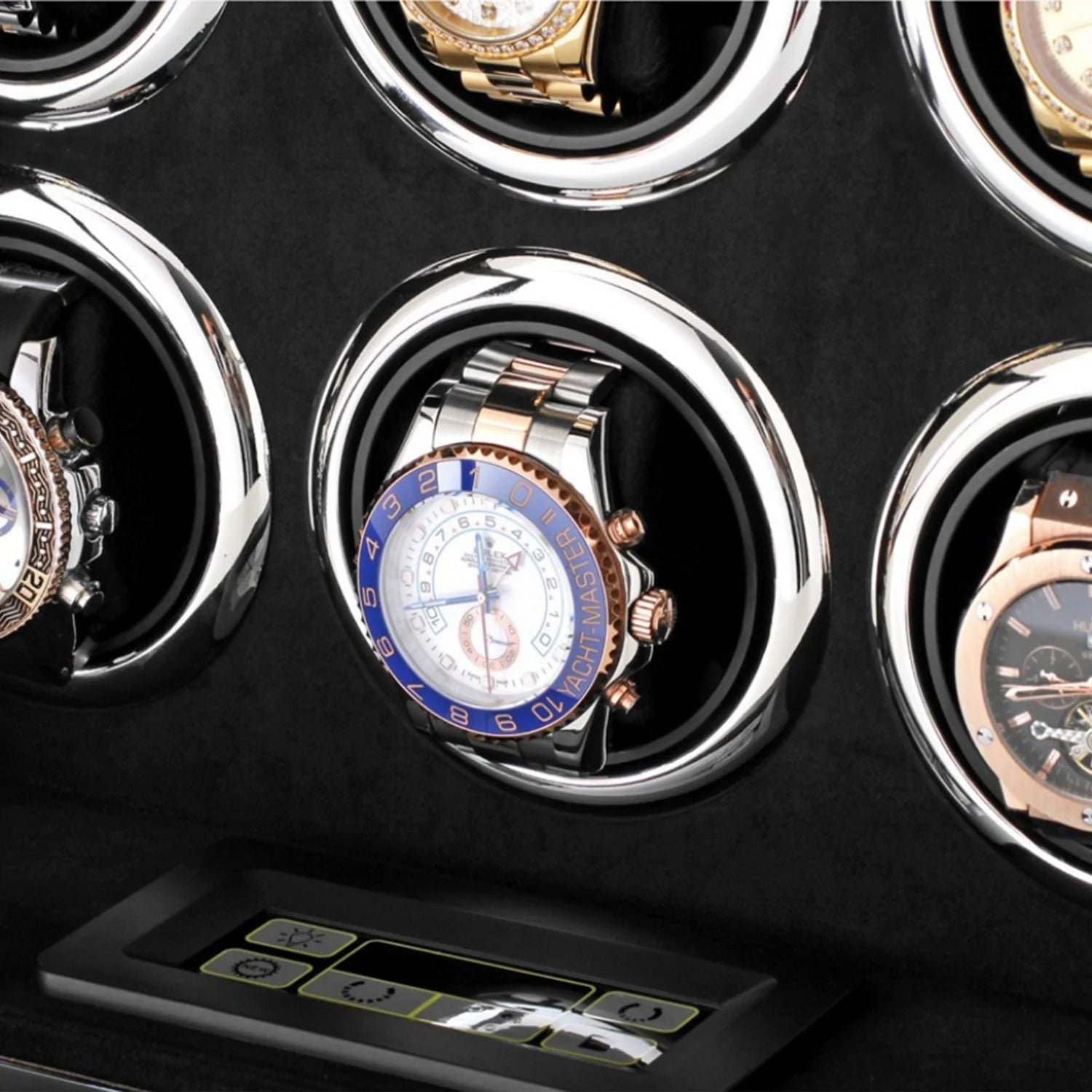 Best Products
Unlock the secrets of the perfect watch winder! From the intricate technology behind it to the essential considerations for your luxury collection, get the inside scoop from industry experts. Click to learn more!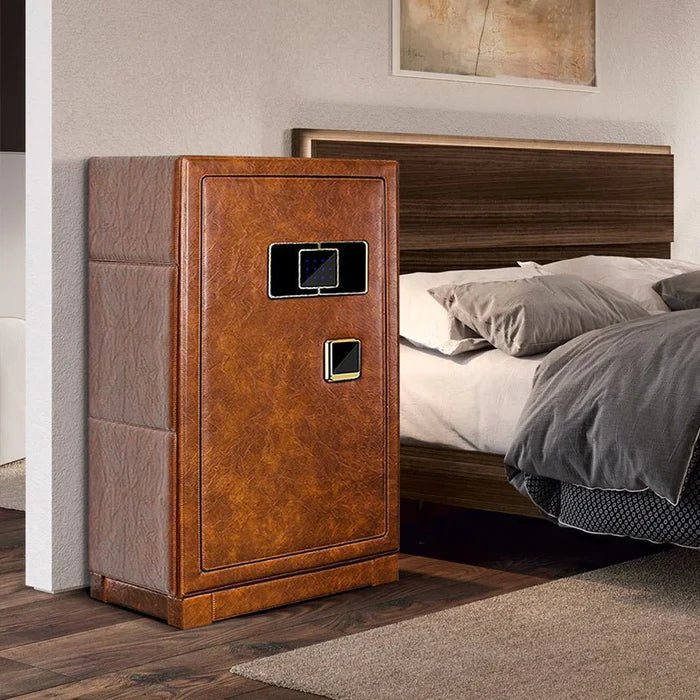 Best Products
"For the connoisseur of fine timepieces, the quest for the perfect watch winder is paramount. Our selection of the 5 best watch winder for Jaeger-LeCoultre is more than a list; it's a gateway to preserving the essence of your horological treasures. These winders are not just accessories; they are an extension of the craftsmanship and legacy that Jaeger-LeCoultre stands for.
Enigwatch is a superb way to show off my timepieces. I'm amazed at how quiet the rotor is when it's moving. Impressive!
Noah J.