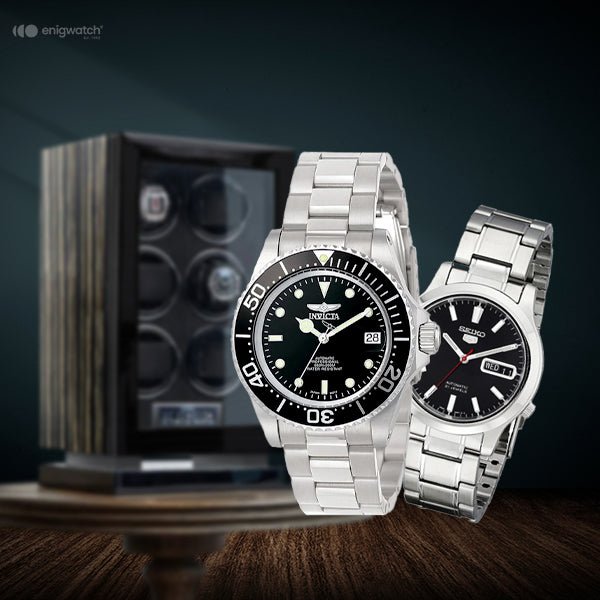 Affordable Automatic Watch
Best affordable watches recommendation for you who are starting to collect new watches or give your watch geek's friends a watch that is affordable yet elegant.
Enigwatch is a superb way to show off my timepieces. I'm amazed at how quiet the rotor is when it's moving. Impressive!
Noah J.