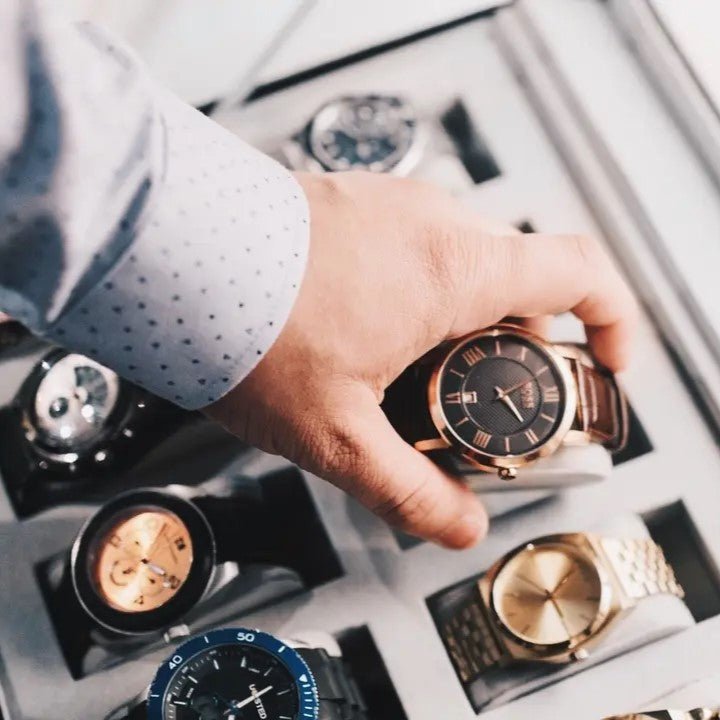 Automatic Watch
Dive into the world of automatic watches and discover the secrets to keeping your timepiece ticking flawlessly. From daily wear to expert storage solutions, this guide has you covered.
Best Products
Dive into 2023's ultimate guide on watch winder care. Discover top methods that'll revolutionize your routine!
Enigwatch is a superb way to show off my timepieces. I'm amazed at how quiet the rotor is when it's moving. Impressive!
Noah J.