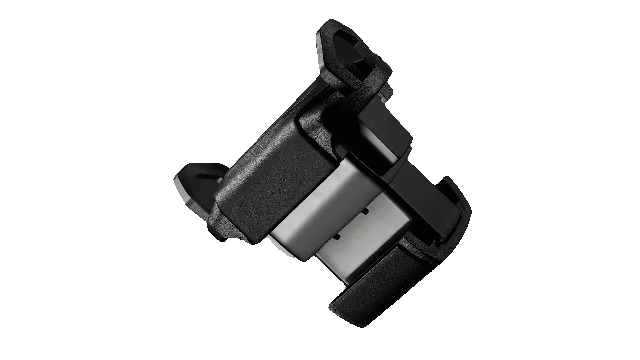 SPRING LATCH MECHANISM
Equipped with high-quality watch pillows, available in various watch band sizes. It is designed with a superior flexible PU pillow, giving it a more luxurious and premium overall look.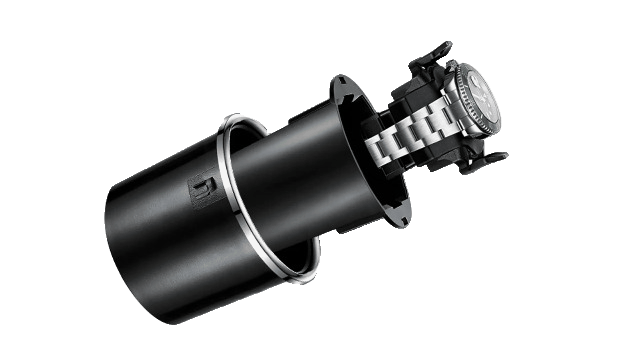 ANTI-MAGNETIZATION
The internal motor adopts a closed design which can separate it from watches. This ensures the watches always stay perfectly wound, are ready to use and will not be magnetized.
EXPLORE WHY ENIGWATCH OWNERS LOVE THEIR GOODS. SHARE YOUR STORY USING #ENIGWATCHLIFE
Enigwatch In Instagram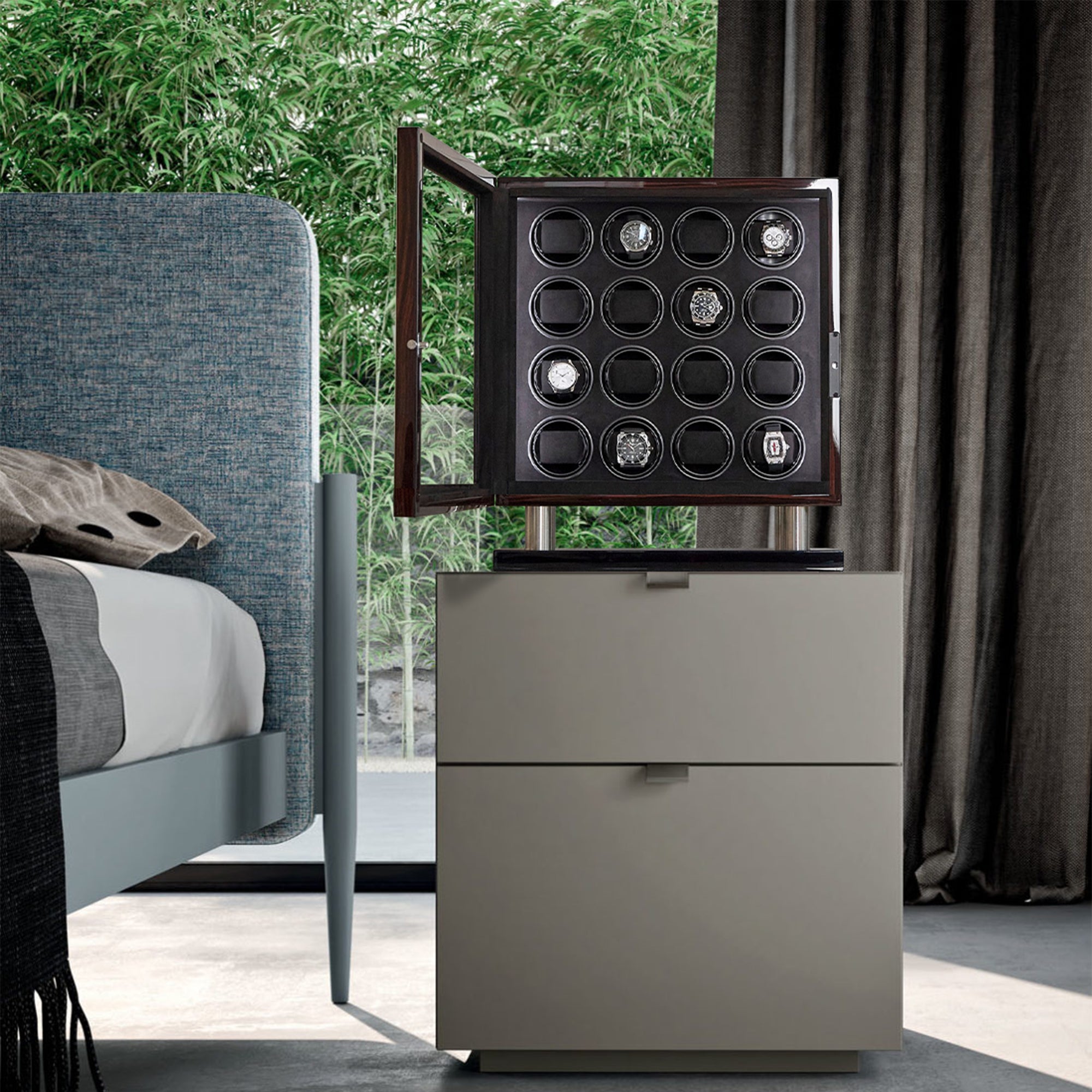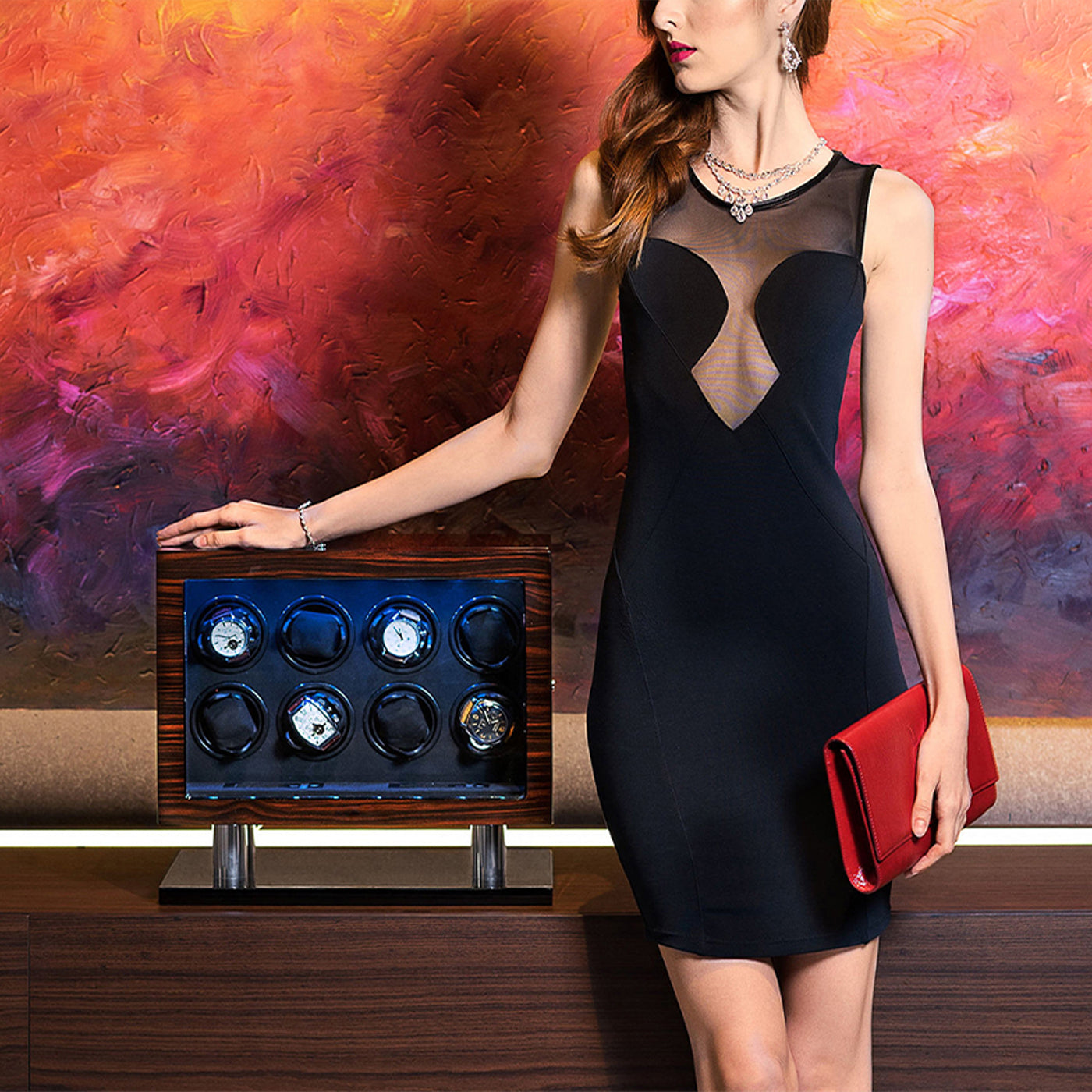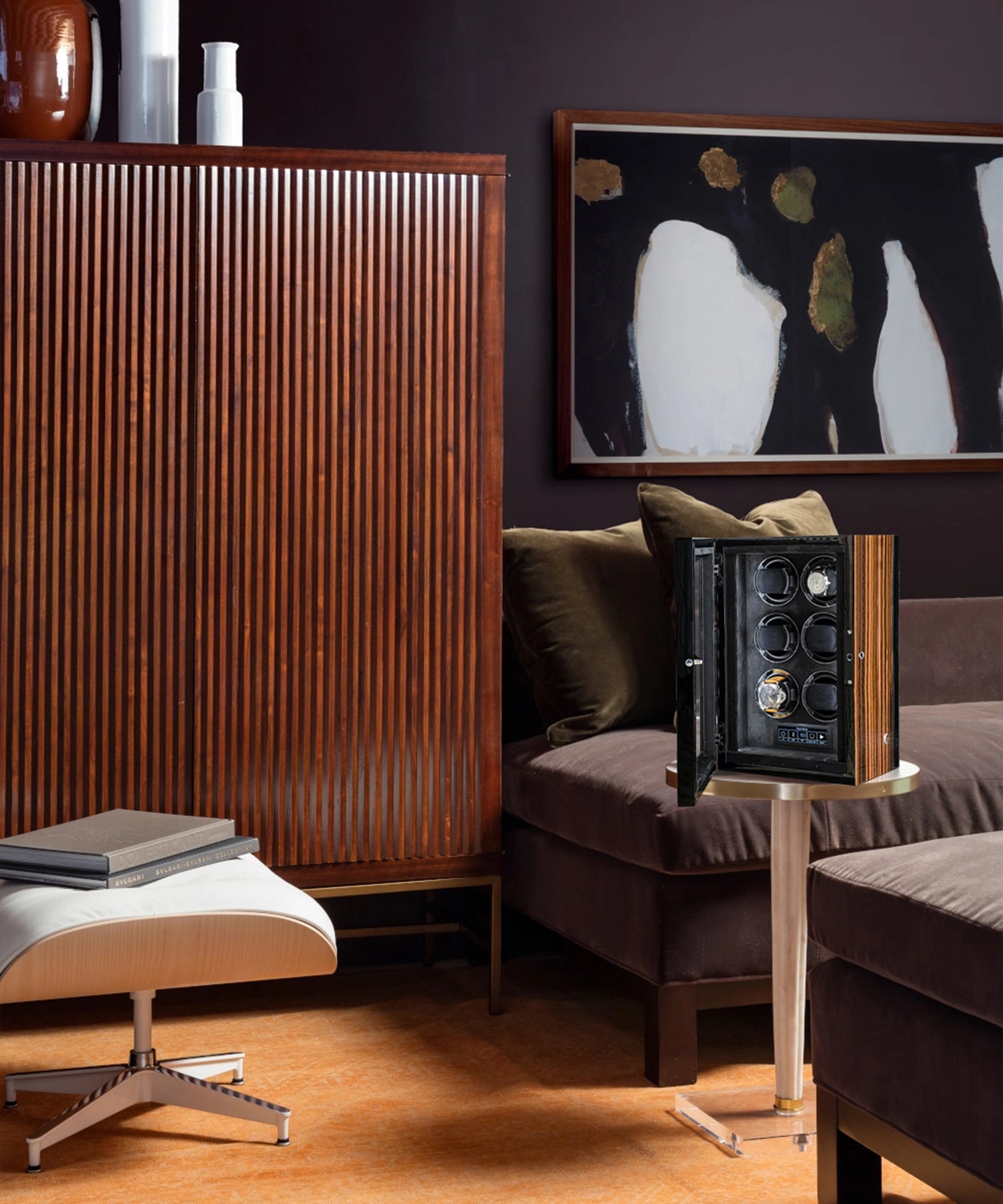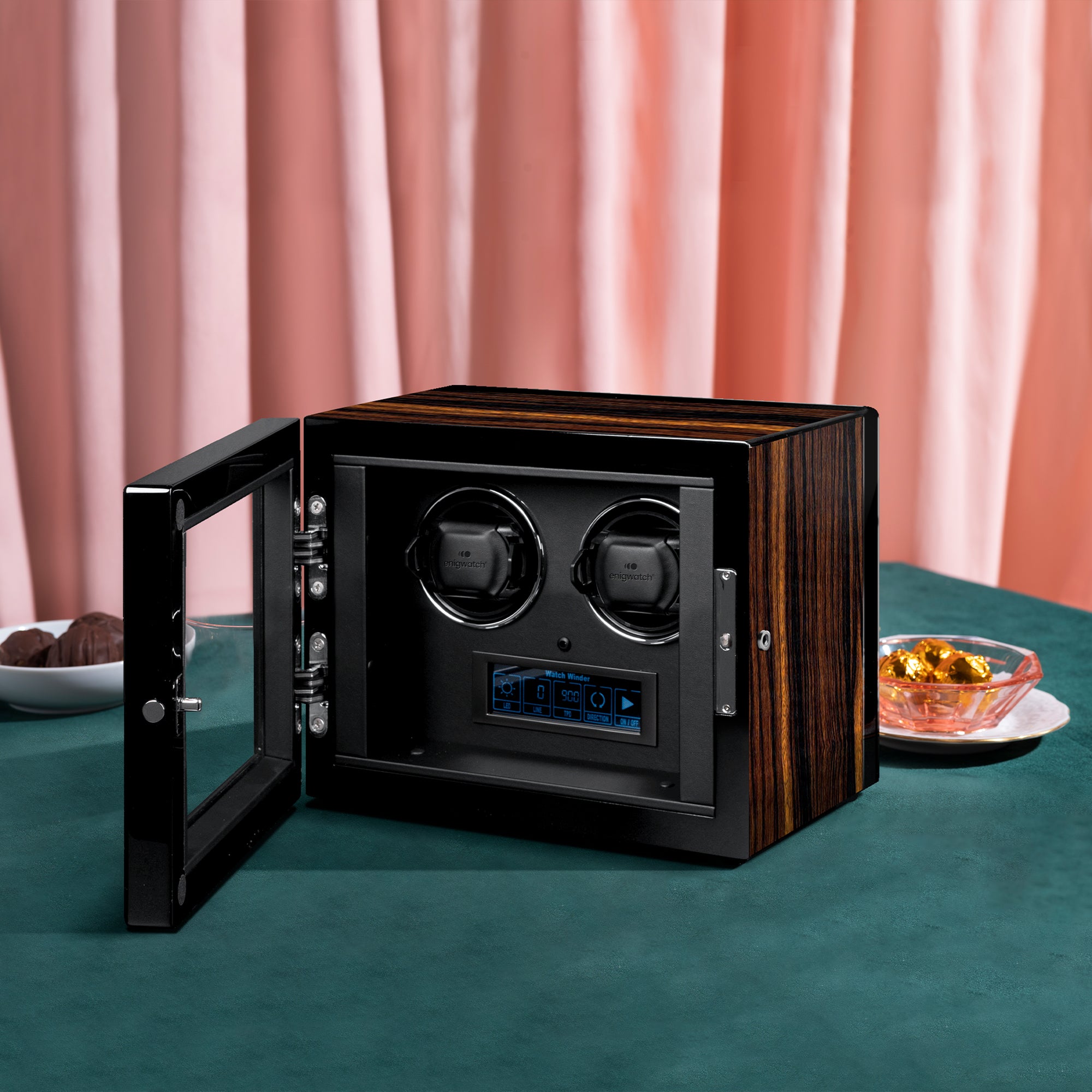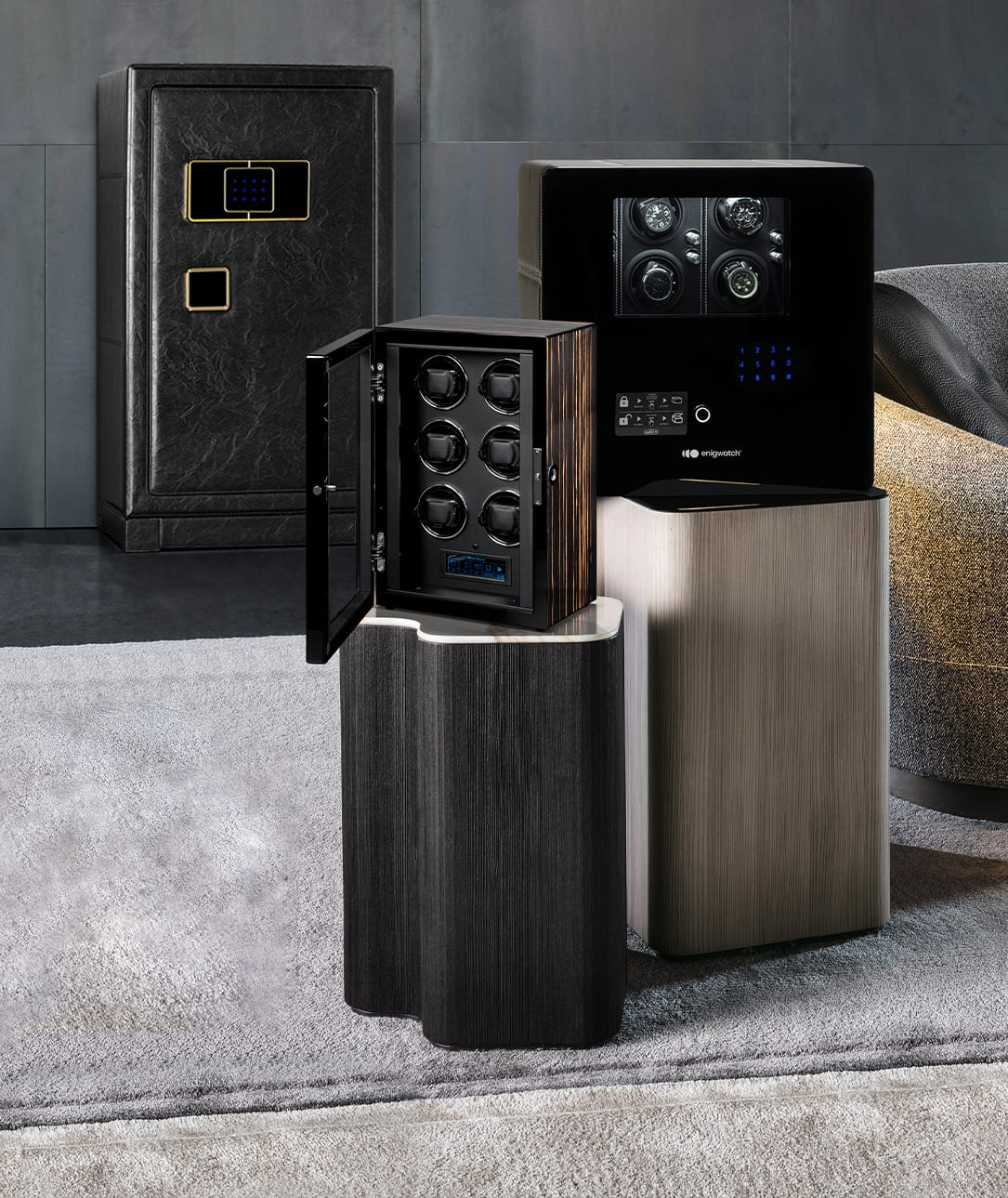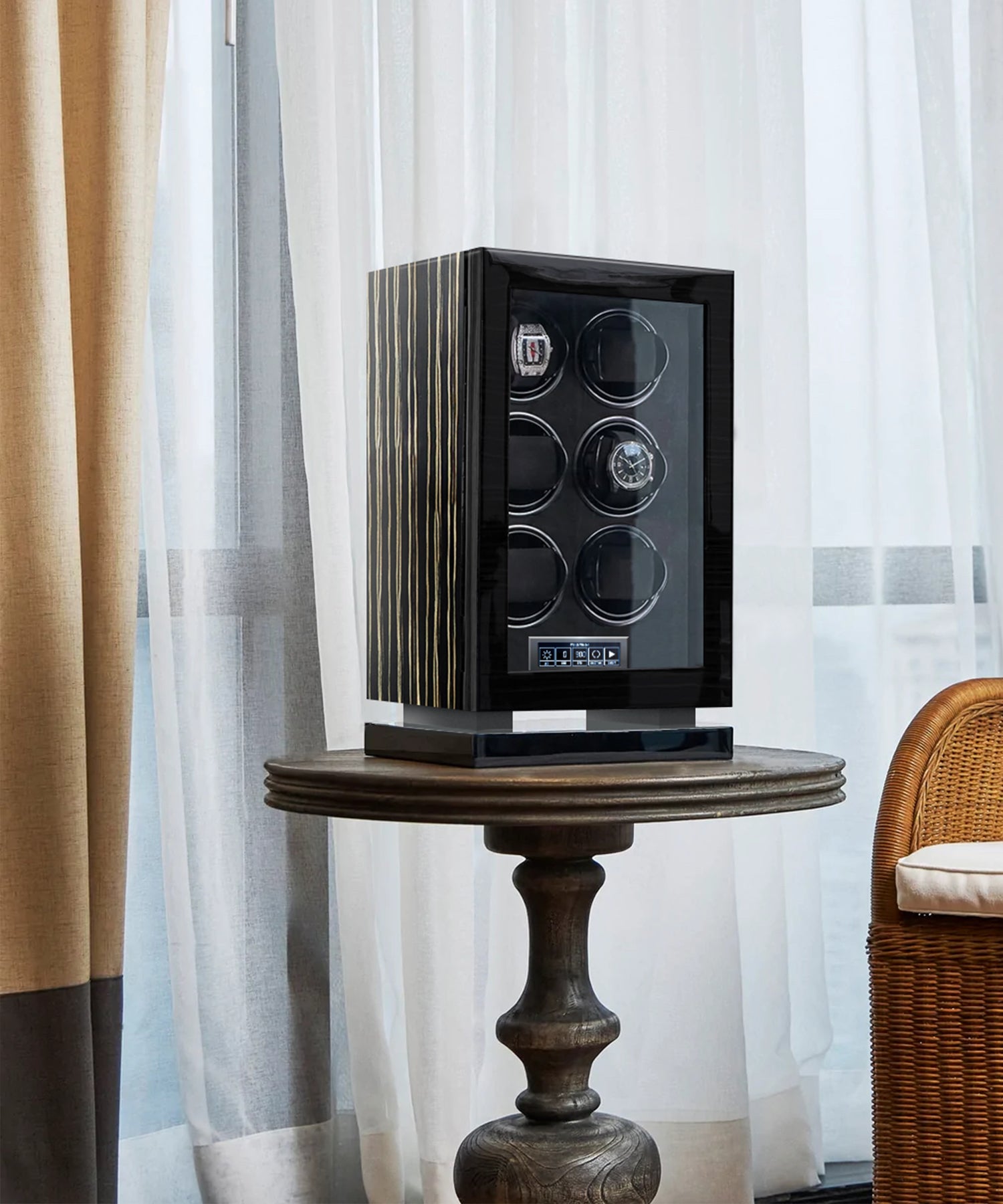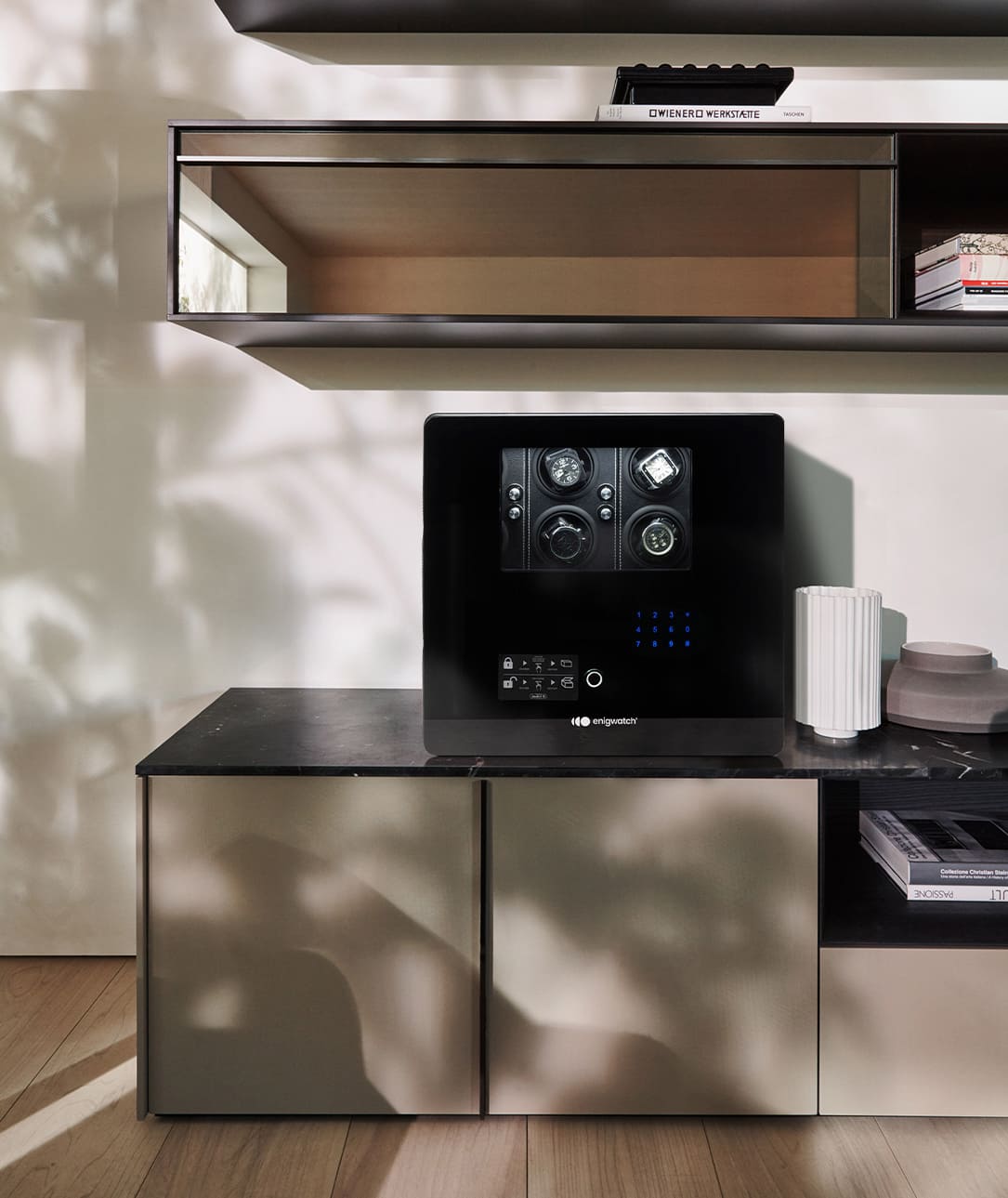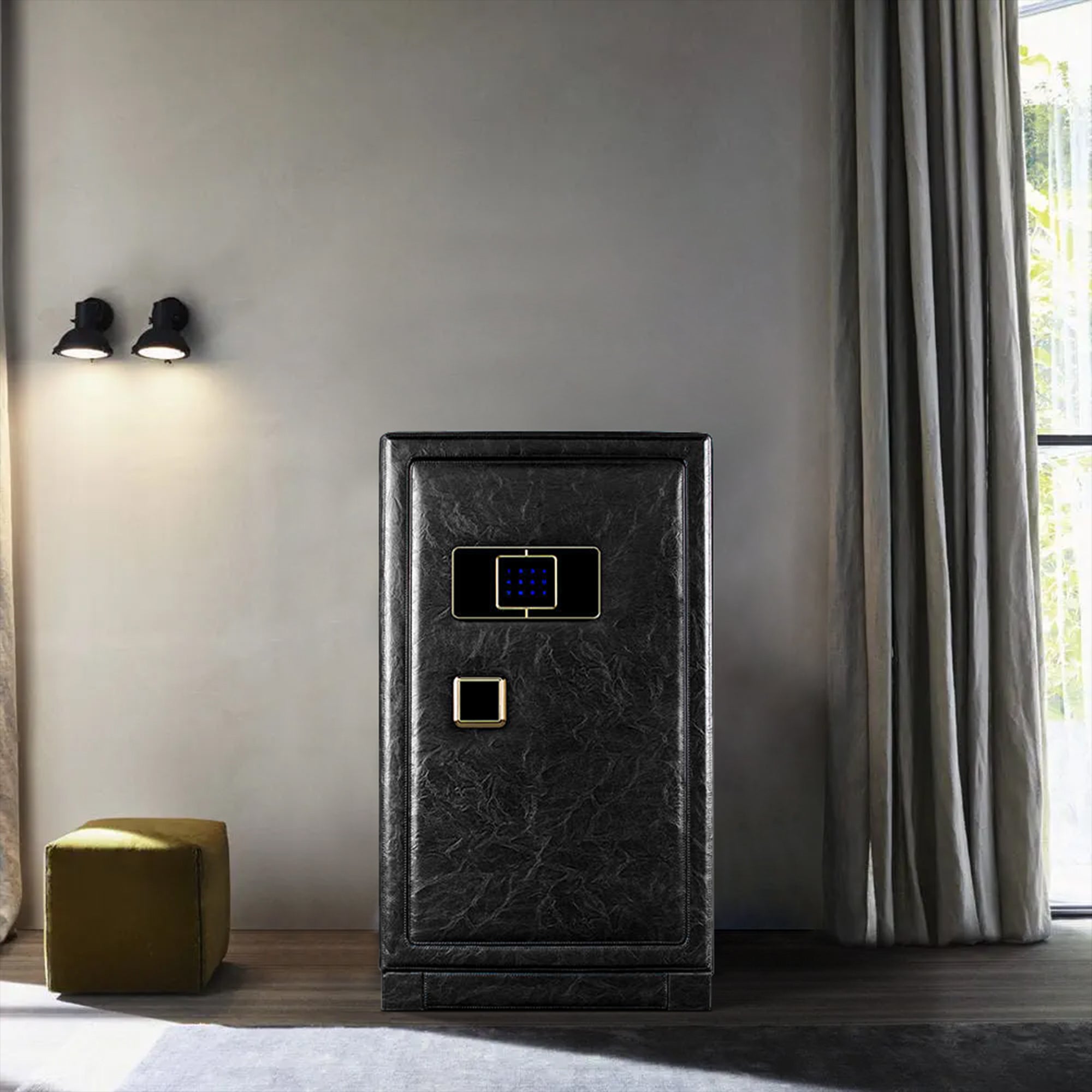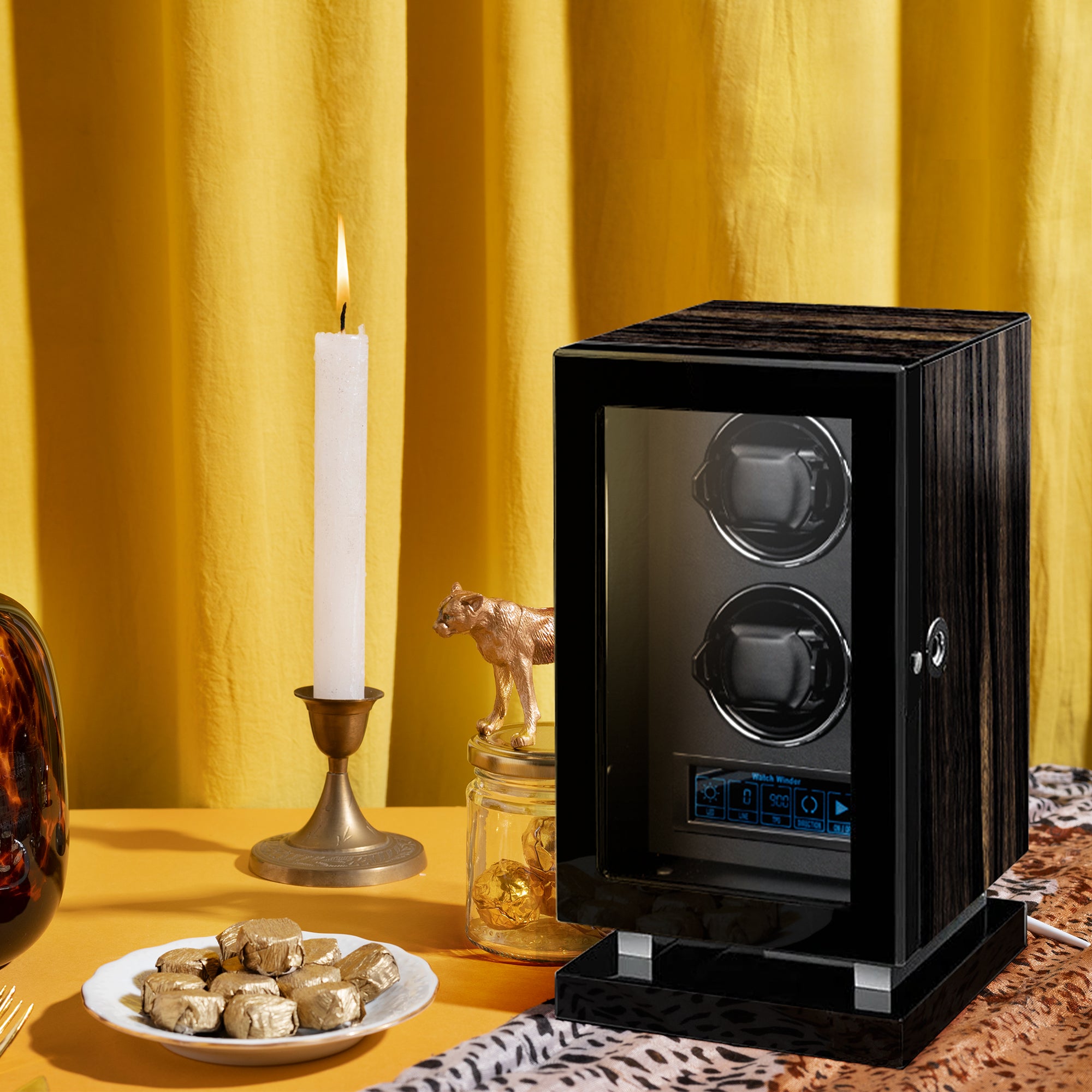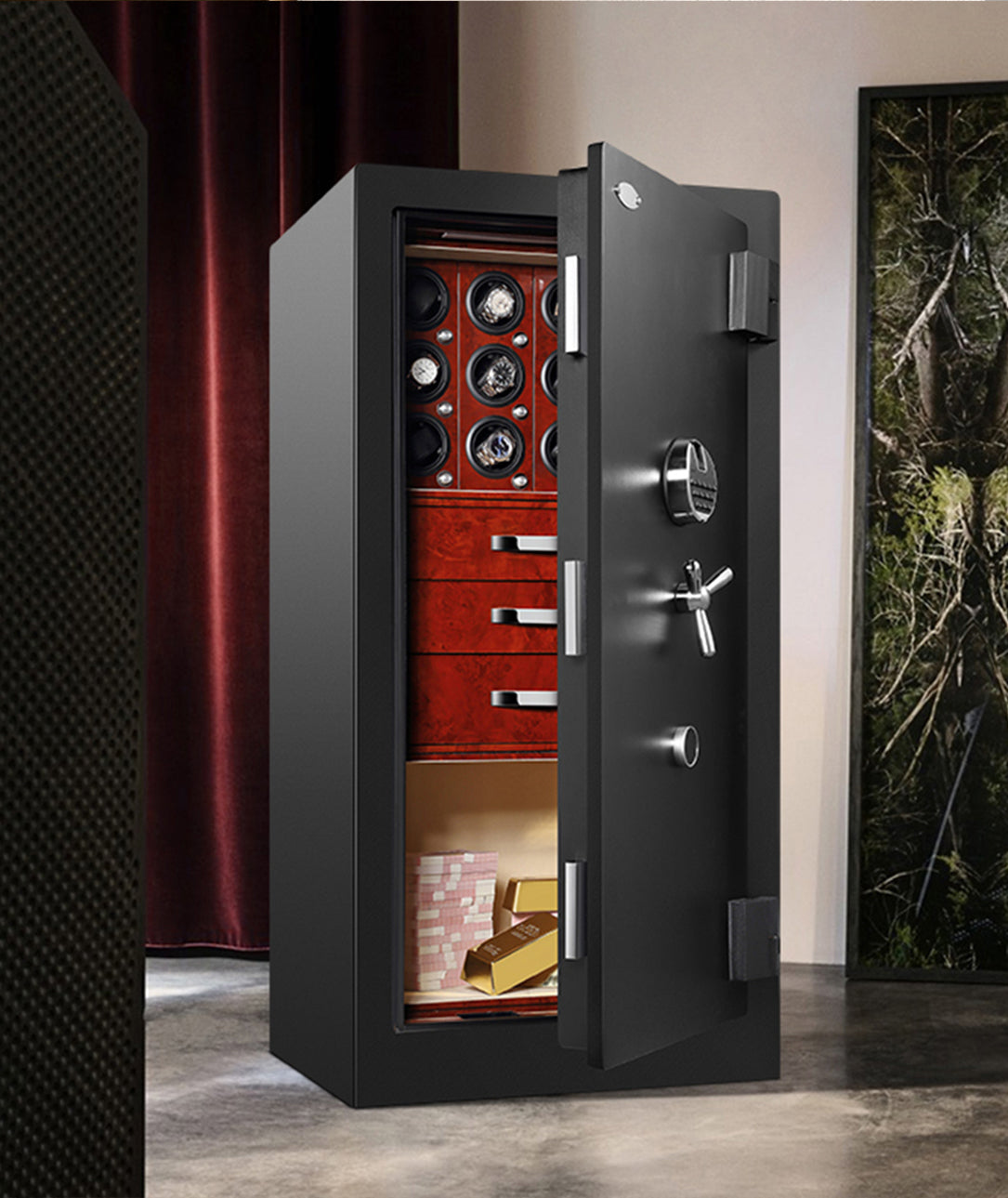 Which Automatic Watch Winder Suits Your Watch Collections?
Meet one of our best collection watch winder equipped with a unique key design that ensures the safety of your watches. The Virtuoso™ Watch Winder come up with 2, 6, and 12 pieces.
The Impresario™ Series perfect for you who looks for safeguarded automatic watch winder by a fingerprint unlock system. Equipped with a semiconductor fingerprint recognition.
The Yachtline Series is a perfect match for you who has lots of luxury watch collections. Come up with 8 and 16 pieces automatic watch winder
Incredibly the safest place for your luxury watch collections. A perfect home for your watches and a functional safe box.